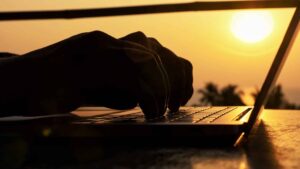 In the blog post archive section, links to each blog post we have written can be found.  Take a look at the various subjects covered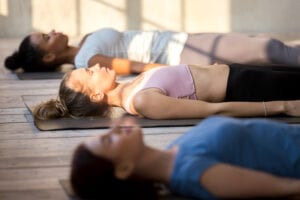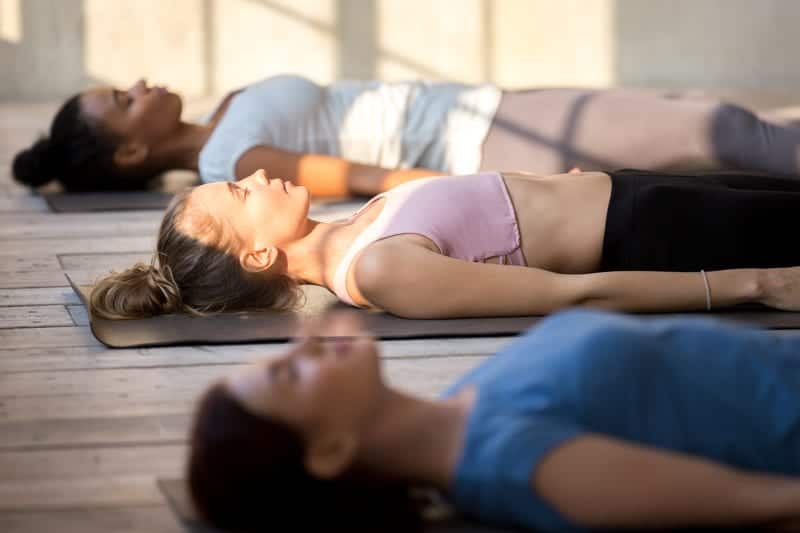 Disclosure: This post may contain affiliate links, meaning, at no additional cost to you, I may earn a commission if you click on, or make
Read More »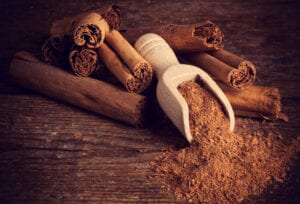 Disclosure: This post may contain affiliate links, meaning, at no additional cost to you, I may earn a commission if you click on, or make
Read More »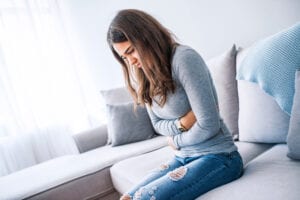 Crohn's disease is an inflammatory bowel disease (IBD) resulting in chronic inflammation of the gastrointestinal tract.  IBD encompasses Crohn's disease and ulcerative colitis.   Crohn's disease
Read More »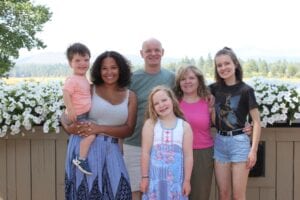 Hello, I am Michael Brown, mental health pharmacist, husband, and father of four.  I started Sunshine Nutraceuticals in July of 2019 with the hopes of applying my years of experience with medications and drug research to help people live a happy, healthy, healing life.
Disclosure:  This page may contain affiliate links, meaning, at no additional cost to you, I may earn a commission if you click on, or make a purchase through a third-party link.
Thanks for purchasing our products at Sunshine Nutraceuticals operated by Michael Brown.
In order to be eligible for a refund, you have to return the product within 30 calendar days of your purchase. The product must be in the same condition that you receive it and undamaged in any way.
After we receive your item, our team of professionals will inspect it and process your refund. The money will be refunded to the original payment method you've used during the purchase. For credit card payments it may take 5 to 10 business days for a refund to show up on your credit card statement.
If the product is damaged in any way, or you have initiated the return after 30 calendar days have passed, you will not be eligible for a refund.
If anything is unclear or you have more questions feel free to contact our customer support team.