Parkinson's disease and other movement disorders have been linked to oxidative stress and neurodegeneration.  Parkinson's disease is progressive, and initial symptoms vary based on the individual.  It is the second most common neurodegenerative disease worldwide, and its prevalence is increasing.1
This disease is thought to affect 0.3% of the entire population and about 1% of those over 60 years of age.2
Risk factors associated with Parkinson's disease are shown in the table below.3
Non-motor symptoms often appear years before the diagnosis of Parkinson's disease.  Some of these symptoms include:4
Constipation
Fatigue
Hypotension
Dizziness
Apathy
Sleep problems
Erectile dysfunction
Depression
Anxiety
The motor symptoms associated with Parkinson's disease are often referred to as the "classical triad".  These symptoms as well as others are shown in the table below:5
Classic Treatment of Parkinson's Disease
There is no cure for Parkinson's disease at the current time.  The medications we use help mitigate the symptoms.  This disease is the result of a decreased level of dopamine in the brain.  Most of the drugs utilized for Parkinson's either increase dopamine concentrations in the brain or substitute for dopamine.  Some examples of these agents are listed below:
Carbidopa-levodopa – This is the most effective treatment currently available for this disease.  Once this medication arrives in the brain, it is converted into dopamine.
Dopamine agonists – These medications don't work as well as carbidopa-levodopa, but they are longer acting.  Examples include:
Pramipexole
Ropinirole
Rotigotine – Available as a patch.
Apomorphine – Short-acting injectable form.
MAO-B Inhibitors – These agents help increase dopamine concentrations by decreasing its metabolism.
Selegiline
Rasalagine
Safinamide
Entacapone – This medication prolongs the effect of levodopa by blocking an enzyme that metabolizes it.
Anticholinergic drugs – These are used to decrease the tremors caused by Parkinson's disease.  These medications possess several side effects that are unfavorable for elderly patients.  Anticholinergics cause blurred vision, confusion, dry mouth, constipation and increase risk of falling.
Benztropine
Trihexyphenidyl
Amantadine – This medication is sometimes used in the early stages of Parkinsonism to relieve mild symptoms.
Cannabidiol (CBD) and Parkinson's Disease
Cannabidiol was first studied in Parkinson's patients to verify its antipsychotic properties.  When these patients were treated with CBD for four weeks, symptoms of psychosis decreased without an increase in adverse effects or worsening motor function.6
In 2014, a case series involving four patients with Parkinson's disease, showed the ability of CBD to reduce the frequency of the events related to REM sleep behavior disorder.7
 It was also noted that CBD was able to improve the quality of life of the Parkinson's patients when used over a six week period.8
 Although these results are promising, CBD has not been shown to improve the motor symptoms of PD.  Animal models have shown CBD to be beneficial only prior to or immediately following manipulation that causes PD-like symptoms.  If CBD is given one week after the manipulation, protective effects are not observed.9
 These findings suggest that CBD may be more effective in preventing motor symptoms than treating those that are already occurring.  By the time a patient is diagnosed with PD, it is estimated that approximately 60% of the dopaminergic neurons have already been lost.10
 This gradual neuronal loss can occur up to 10 years after the onset of non-motor symptoms.11
Parkinson's disease is a debilitating illness that affects approximately 1% of those over 60 years of age.  It is a difficult disease to treat because the agents we use to control the symptoms often lead to other conditions.  By increasing dopamine in the brain, we can make the patient more prone to hallucinations and other psychiatric issues.
Cannabidiol can help with psychosis, sleep, and quality of life in Parkinson's patients.  Although it may be too late to treat motor symptoms after a PD diagnosis, CBD products could be a sensible choice for those who show early signs of Parkinson's disease.
Like many other supplements, more studies need to be completed to learn just how beneficial CBD products can be in this population.  My recommendation is to try them if you are suffering from the early symptoms of PD listed above.  If they help and don't produce side effects, they might protect you from some of the motor symptoms that occur later in the disease process.  CBD products are generally well-tolerated and don't produce the euphoria associated with THC. 
If you have any questions or want more information, feel free to send me an email.  I am always happy to share my knowledge about CBD or any medications or natural products.  If I don't know the answer to your questions, I will find them for you.  Have a great week, and stay healthy.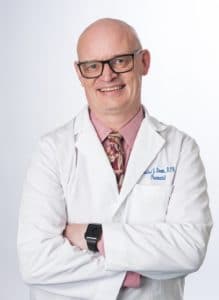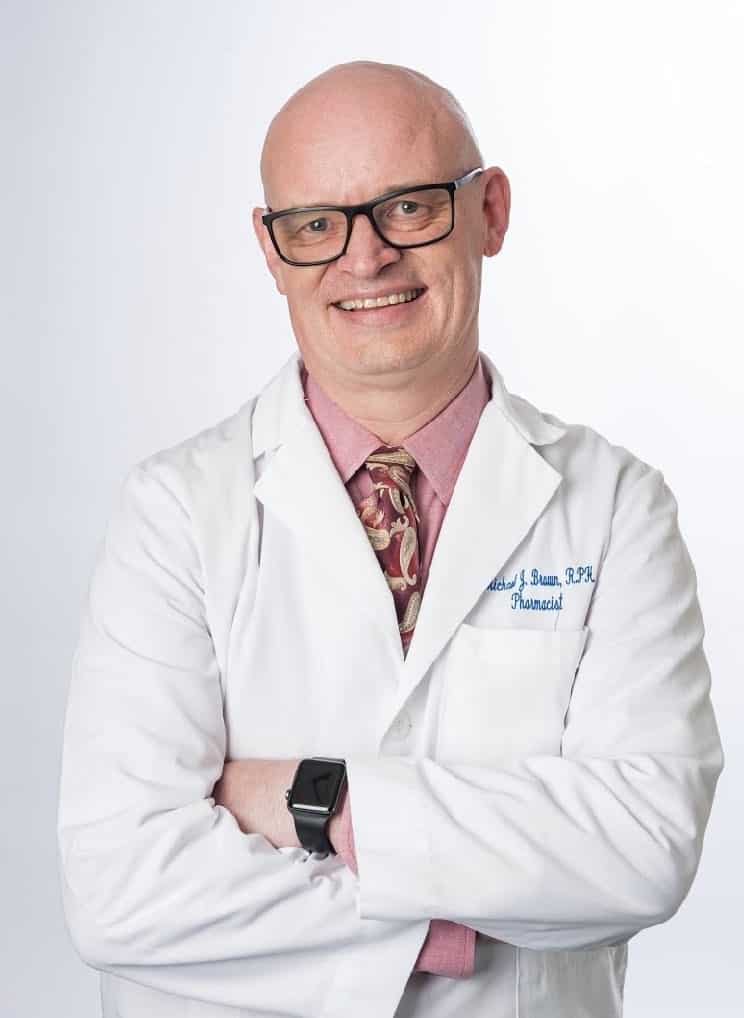 Disclosure: This post may contain affiliate links, meaning, at no additional cost to you, I may earn a commission if you click on, or make a purchase through a third-party link.